Denton County Republican Party
You're online. We're online. Let's connect! Sign up to receive updates about keeping our county
RED

!
Have your tickets / table yet!?!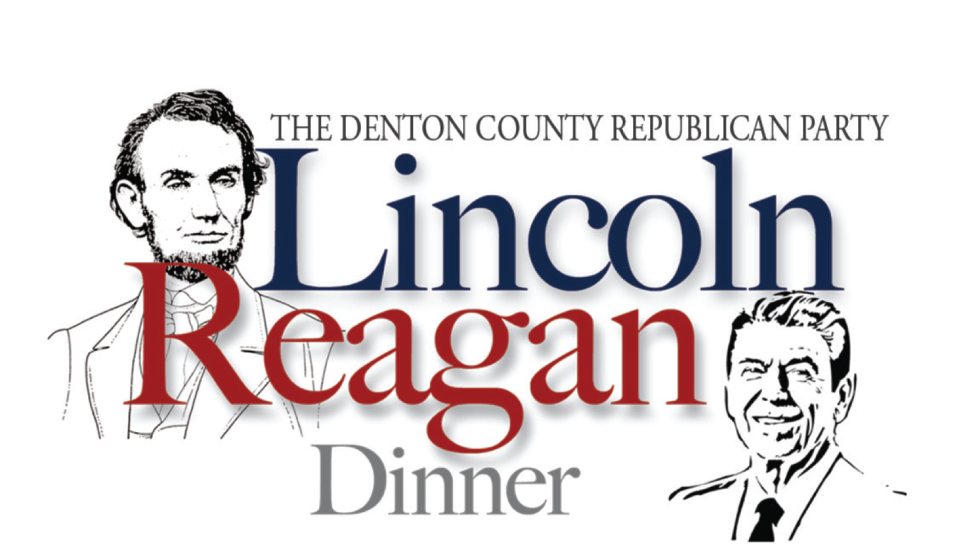 This is our main fundraiser and helps to provide operational funding for the DentonGOP throughout the year. You can buy an individual ticket or get you and 7 friends together to purchase a table.
     As Republicans, we are fiercely dedicated to the protection of our freedoms. Outsiders are working daily to silence Republican voices in our most conservative counties in an attempt to make Texas a swing state and override conservative values and principles at a national level.
     Your support is critical to sustaining day-to-day efforts to build the Republican brand, make sure we are heard on election day by turning out Republican voters, and supporting Republican candidates locally and state-wide.
Guest Speaker – Candace Owens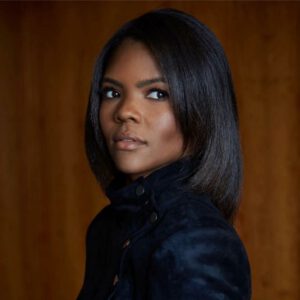 Candace Owens is the founder of the BLEXIT foundation, an organization dedicated to driving conservative principles into urban communities.
Owens exploded onto the scene in the summer of 2017, gaining notoriety through her political vlog series on Youtube. She has since spoken at over 50 American Universities, challenging the leftist status quo and insisting that students think for themselves. With over 250 Fox News appearances over the last year alone, Owens has substantiated  herself as a leader among the growing youth conservative movement.

Our Party
Our Party
The Denton County Republican Party is one of the leading organizations that constitutes the Republican Party of Texas.
SEE OFFICERS

Voting in Denton County
Voting in Denton County
Are you looking for information on how to vote in Denton County? Look no further!
LEARN MORE
Stay Up-To-Date
Latest News
Check to see if your precinct is vacant here (nobody …

Read More

2019 Outstanding Volunteer Nomination form

2019 Precinct Chair of the Year Nomination form

Join us as we kick off our 2019 Texas Training …

Read More
Sign Up to Receive Updates
Support the Denton County Republican Party
Show Your Support
The DCRP receives no state or federal GOP dollars; every dollar is raised here and stays here.
Help the DCRP to become less dependent on one-time events or donations.